We've been braving the heights in Montreal for more than 75 years. And we're still meeting your needs with the same efficiency and energy. We love projects that include vertical challenges. In fact, dangerous operations high above ground are our specialty.
High in the air, high expectations
It's that simple.
We want our services to be at the height of your expectations and we only work in accordance with the strictest safety standards.
Our standards are extremely high, guaranteeing that the work we do is carried out by skilled professionals in a short amount of time.
Norms, permits, and regulations
The quality of our service is the fruit of strong values and motivated team members. It is also a result of our rigorous respect for current norms and regulations.
We possess all the necessary permits and certificates to help you with your projects:
Permits and certificates for the use of pesticides (for getting rid of spiders in your building)
Safety regulations for suspended powered platforms (CAN3-Z271-M84)
Safety regulations for window washing operations (CAN/CSA-Z91-M90)
Contractor Check accreditation
TheContractor Check accreditation is a health and safety program for contractor in the industry. In order to become accredited, this third party has to evaluate all your working methods to make sure everything is in accordance with the rules.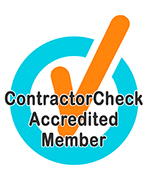 For more information on workplace safety, responsibility, and laws related to equipment, you can also consult the "Safe window washing" guide published by the CSST.
We also adhere to the Decree respecting building service employees. If you want to find out more on the subject, please consult the website of the Parity Committee for building services.
Legality, responsibility, and safety: three principles that guide our services from start to finish. To find out more about how we operate, please contact us!
Team
Throughout the years, we've assembled a team of experienced and reliable personnel who we love working with every day. They all share the same expectations, the same thoroughness, and the same passion for heights. In short, we're especially proud of our team because they're always ready to meet new challenges, even the most ambitious and difficult ones.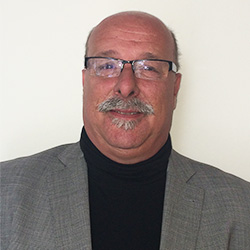 Normand Dumouchel
Sales Manager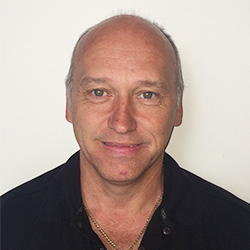 Marc Martel
Production Manager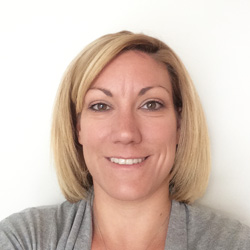 Mylaine Martel
Operations Manager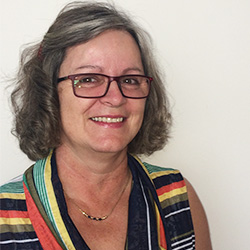 Pauline Ladouceur
Controller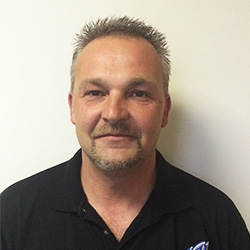 André Bouchard
Foreman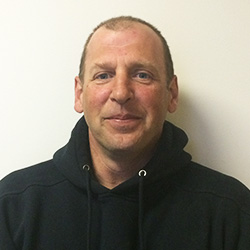 Dominic Poulin
Foreman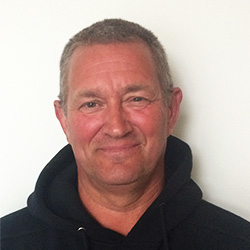 Sylvain Baller
Foreman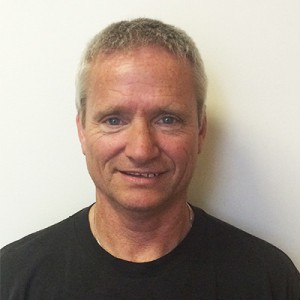 Roger Deneault
CCQ Crane Operator
History & Mission
We want to provide you with services that meet your organization's diverse and complex needs.
Whether your building is commercial, industrial, or residential, we know it is a physical reflection of your values and commitment to your employees and clients.
That's why you need specialists to maintain it. They must have the skills and experience necessary to understand every aspect of your project and carry out the work safely.
Because we've tasked ourselves with providing excellence, we are able to provide you with safe, quick, and efficient results. Our team's expertise, our high-performance equipment, and our satisfied clients are proof of our promise.
Enthusiasm, courage, and attention-to-detail are the values we've focused on since 1939. They explain the success of Entretien McGill over the past years. In fact, we've always aspired to reach new heights: for both your buildings and your ambitions.